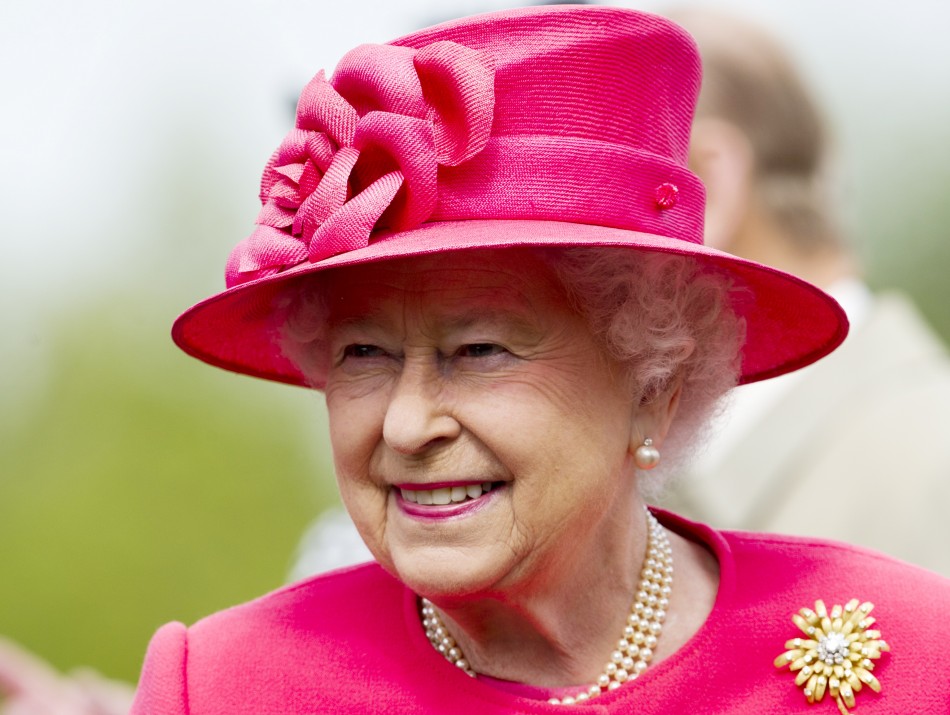 1
It is better to light a candle than to
curse the darkness.
2 No one can make
you feel inferior
without your consent.
3 It is not fair to ask of others what you
are not willing to do yourself.

4 The future belongs to those
who believes in the beauty
of their dreams.

5 Mistakes are part of the dues one pays for
a full life.
~Sophia Loren
6 I think the key is for women not to set any limits.
~Martina Navratilova
7 Follow your instincts.
That's where true wisdom manifest itself.
~Oprah Winfrey
8 The future is made of the same stuff
as the present.
~Simone Weil
9 Creative minds have always been known
to survive any kind of bad training.
~Anna Freud

10 The beauty of the world, which is so soon to perish, has two edges, one of the laughter,
one of anguish,
cutting the
heart asunder.
~Virginia Woolf

11 Keep your face to the sunshine
and you cannot see the
shadows.

12 Security is mostly a superstition.
It does not exist in nature,
nor do the children of men as a whole experience it.
Avoiding danger is no safer in the long run
than outright exposure.
Life is either a daring
ADVENTURE or
NOTHING.

13 When so rich a harvest is before us,
why do we not gather it?
All is in our hands if
we will but
USE IT!!
~Elizabeth Ann Seton
14 You can't give people pride,
but you can provide the kind of understanding
that makes people look to their inner strengths
and find their own sense of pride.
~Charleszetta Waddles
15 To wear your heart on your
sleeve isn't a very good plan,
you should wear it inside,
where it functions best.

16 I wasn't afraid to fail.
Something good always comes
out
of failure.
~Anne Baxter
17 I am not a has been. I'm a will be.
~Lauren Bacall

18 When you get into a tight place and
it seems you can't go on, hold on,
for that's just the place and
the time that the
tide will turn.
~Harriet Beecher Stow
19 Where large sums of money are concerned,
it is advisable to trust nobody.
~Agatha Christie
20 We fought hard. We gave it out best.
We did what was a right and
we made a difference.
~Geraldine A. Ferraro
21 People who fight fire with fire usually
end up with ashes.
~Abigail Van Buren
22 Superior people never make long visits.
~Marianna Moore
23 Laziness may appear attractive, but work gives satisfaction.
~Anne Frank
24 Habits do not like to be abandoned,
and besides they have the virtue of being tools.
~Charlotte Painter



25 Success can make you go one of two ways.




It can make you a prima

dona

,
or it can smooth the edges,
take away the insecurities and let
the nice things come out.
~Barbara Walters
26 New links must be forged as old ones rust.
~Jane Howard
27 Imagination is the highest kite one can fly.
~Lauren Bacall
28 When people say; she has got everything.
I've only one answer; I haven't had tomorrow.
~Elizabeth Taylor
29 The pain of leaving those you grow to love is
only the prelude to understand
yourself
and others.
~Shirley Maclaine
30 Hungry people cannot be good at learning
or
producing anything, except
perhaps violence.
~Pearl Bailey
31 Don't confuse being stimulating with being blunt.
~Barbara Walters

32 We are concerned not only about the Negro poor, but the poor all over America
and all over the world.
Every man deserves a right to a job
or an income so that he can pursue liberty,
life and happiness.
~Coretta Scott King
33 A closed mind is a dying mind.
~Edna Ferber

34 Love and respect are the most important
aspects of parenting, and of
all relationships.
~Jodie Foster
35 Don't compromise yourself. You are all you've got.
~Janis Joplin

36 A man's home may seem to be his castle
on the outside; inside it is more
often his nursery.
~Clare Boothe Luce
37 Charity separates the rich from the poor,
and raises the needy and sets him on the same level with the rich.
~Eva Peron
38 You take people as far as they will go,
not as far as you would like them to go.
~Jeanette Rankin
39 The one thing that doesn't abide majority rule is a person's conscience.
~Harper Lee
40 The respect that is only bought by gold is not worth much.
~Frances E. W. Harper
41 I never sought success in order to get fame
and money, it's the talent and the passion that
42 Many a humble soul will be amazed to find that
the seed it sowed in weakness, in the dust of daily
life, has blossomed into immortal flowers under
43 If you have made mistakes, even serious ones,
there is always another chance for you. What we
call failure is not the falling down
44 The artist has always been and still is a being
Somewhat apart from the rest of
45 I have learned from experience that the great
part of our happiness or misery depends on our
dispositions and not on our
46 We have learned that power is a positive force
if it is used for positive purposes.
47 Nothing in life is to be feared.
It is only to be understood.
48 You cannot hoe to build a better world without
improving the individuals. To that end each
of us must work for his own improvement,
and at the same time share a general
responsibility for all humanity our
49 All talk of women's right is moonshine.
Women have every right. They have
~Victoria Claffin Woodhull
50 I had crossed the line, I was free;
but there was no one to welcome me
to the land of the freedom.
TOP